Engineering Services
CCP Gransden prides itself on its reputation as a highly flexible manufacturer, champion of innovation, and dependable provider of advanced composites solutions.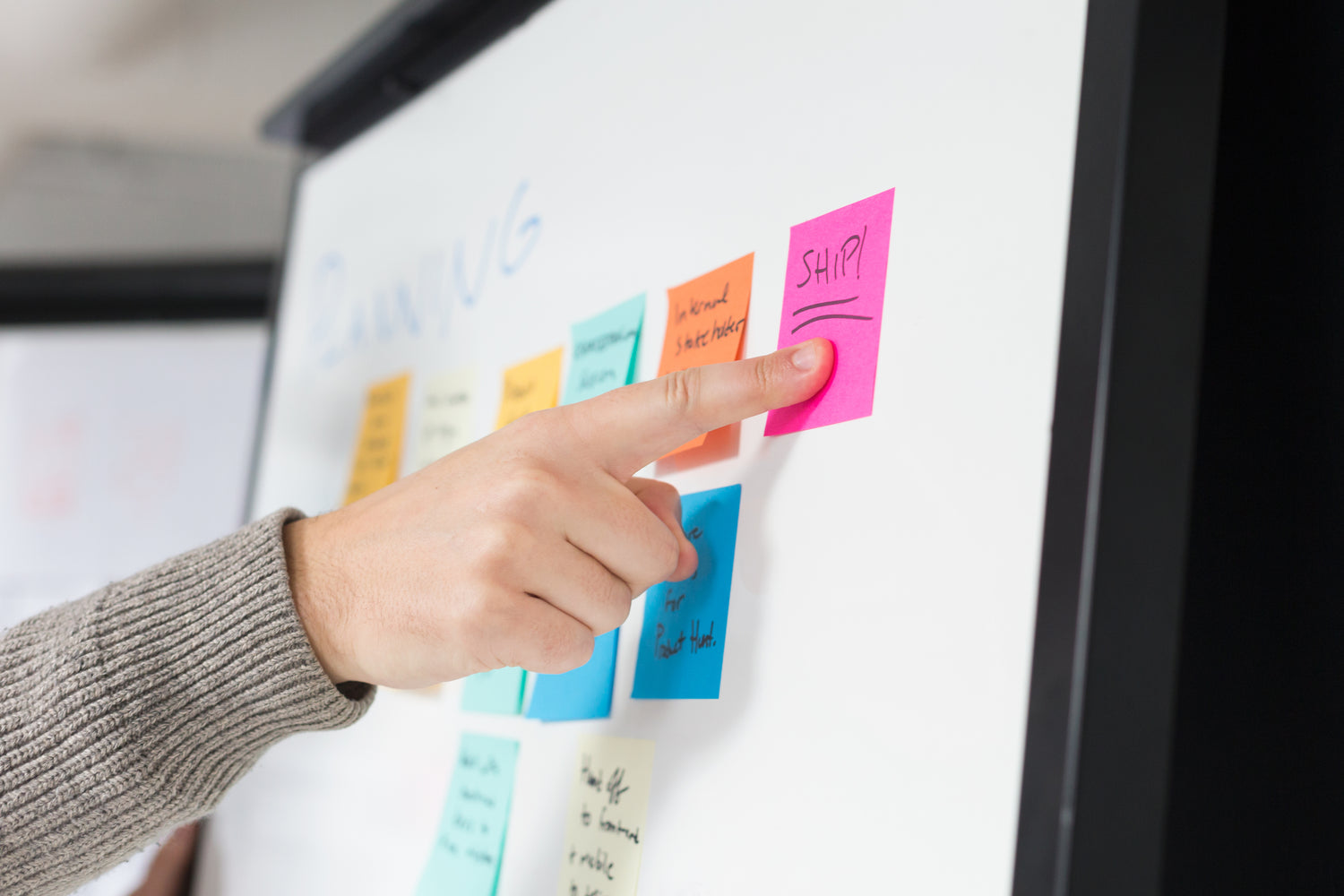 To ensure that our client's individual needs and goals are achieved, we prefer working closely with our customers from the start to select the most appropriate solution.
We can provide our clients in-depth guidance and support with material and process selection. We are well-placed to do this with our extensive in-house capability.
Our early involvement can support increased component efficiency, weight reduction, parts count reduction, cycle time reduction, and cost reduction.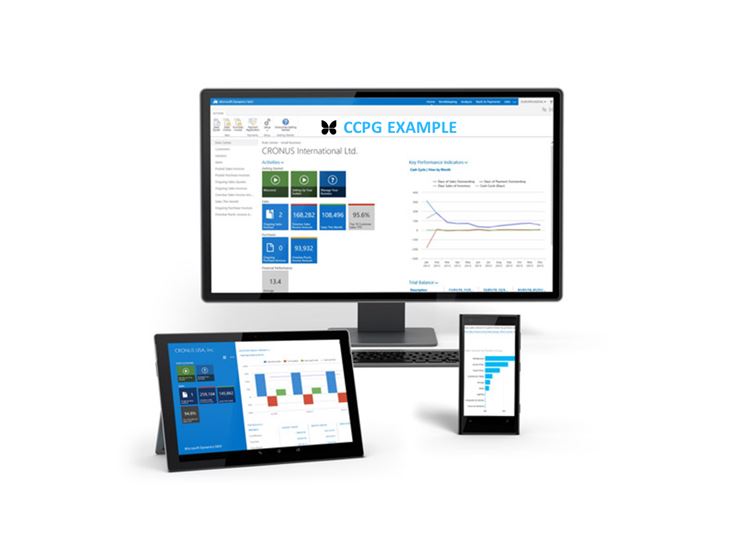 MEASURED-&-MANAGED MANUFACTURING
Enterprise resource planning
An extremely capable system which we have specially optimised for our facility
Full product traceability
Accurate pricing
Shopfloor management
Intelligent analytics
Jet Reports / PowerBI
Integrated CRM (Customer
Relationship Management)
Full virtual factory tour available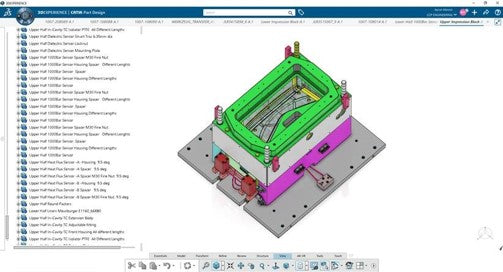 CAD & PROJECT MANAGEMENT
We use the latest CATIA and 3D Experience packages.
Our engineering team are equipped with good software and stringent processes ensuring secure, efficient, and reliable design and manufacturing.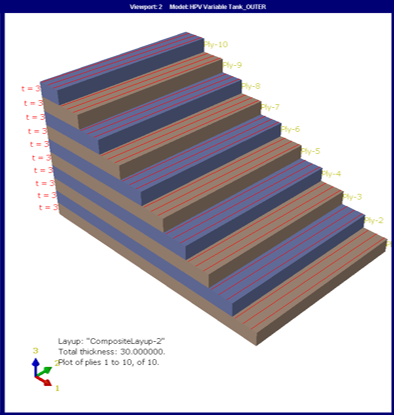 SIMULATION TO SUPPORT DESIGN AND
PERFORMANCE VALIDATION
As an example, in our pressure vessel work we have used Abaqus for:
•Failure analysis and strength
prediction
•Optimization to improve weight, strength and lifetime (refuelling, temperature effects, etc)
•Accurately predict behaviour of
filament wound pressure vessel by transferring the filament winding data into FEA
LEADING MATERIALS INSIGHT
Because CCP Gransden has one of the UK's largest selections of advanced composite manufacturing processes available at our facility, we are seen as a key partner by global material suppliers. This partnership enables CCP Gransden to have access to new and prototype materials before they are available on the market. It also allows us access to additional technical support from material suppliers when working on client solutions.
CCP Gransden has the in-house capability to complete projects in any stage; from the design and manufacture of tooling for prototype component manufacture, right through to optimising TAKT times for high-volume production. Championing our dynamic capacity allows us to deliver solutions to a wide array of specialist projects. All of these projects are driven forward by our reliable and committed team who have a demonstrated history of high-quality workmanship.