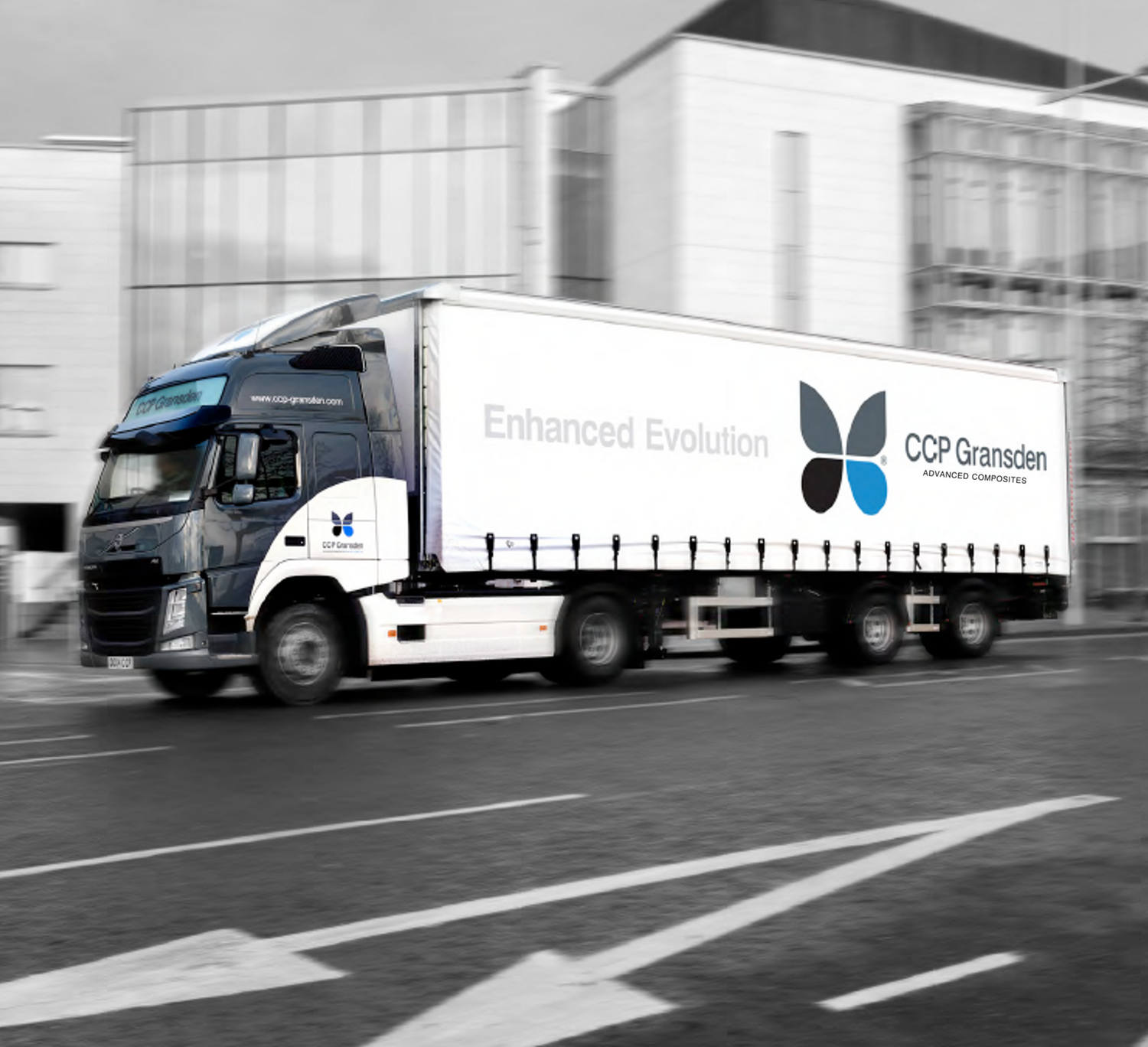 CCP GRANSDEN - ADVANCED COMPOSITES
With over 129 years in business our expertise has evolved from repair work in Belfast's shipyards (since 1894), to nowadays delivering performance improvements through the intelligent use of advanced composites for a wide range of notable clients all over the world.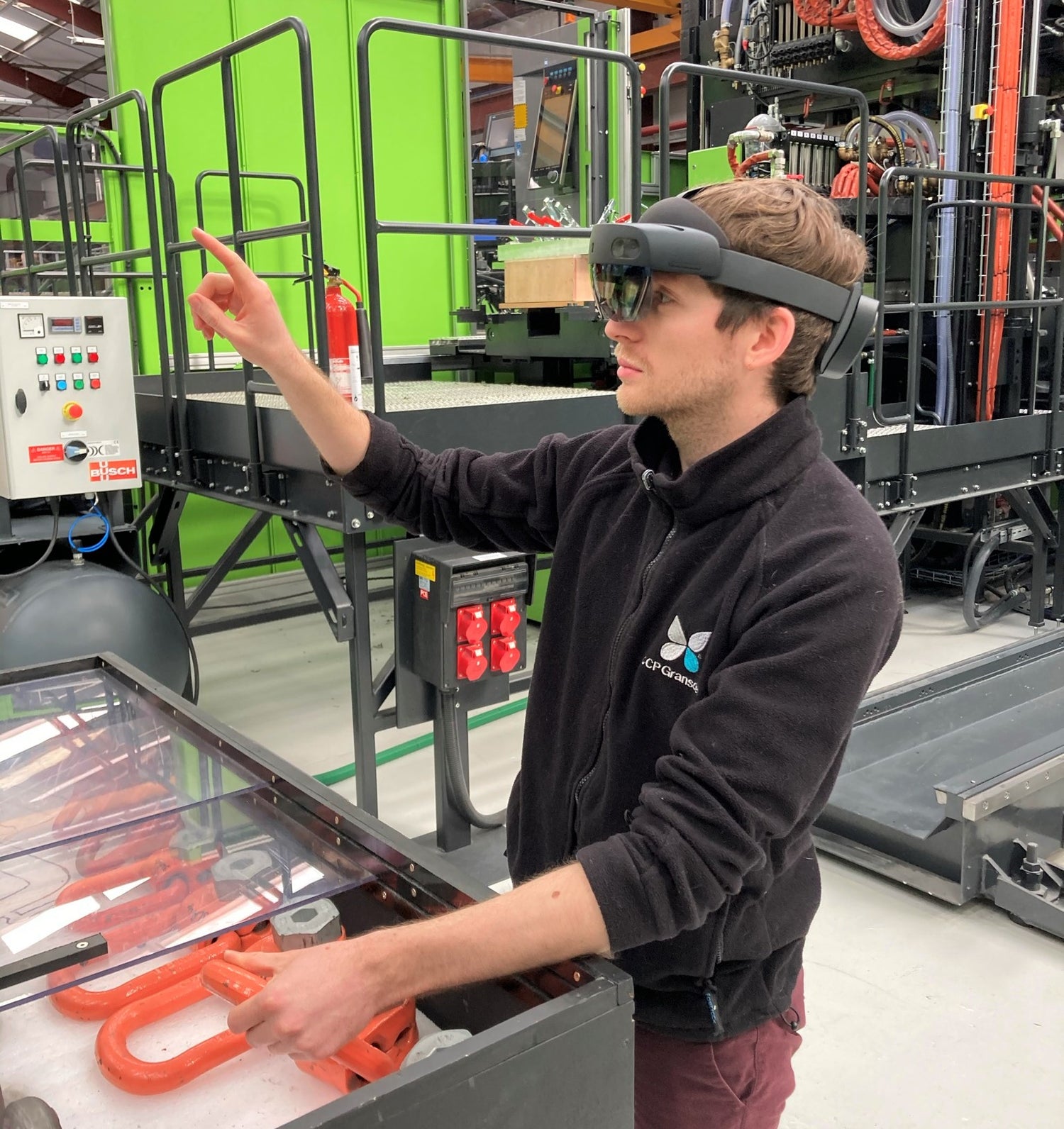 COMPOSITES SPECIALISTS
Substantial composites production capability; One of the UK's widest selections of processes available in-house.
High volume manufacturing scalability.
Experienced dependable team.
We can reliably support exclusive projects right through from concept to commercialisation.
Importantly, we also recognise that each of our clients is unique, and we fully understand that their individual needs and challenges often require a flexible and dynamic approach.
Get in touch, let's explore the optimum solutions.
CONTACT OUR TEAM
3 STEPS TO RELIABLE SOLUTIONS
1 - ENQUIRY

You get in touch and we collaborate together closely from the start. Our experts listen carefully to your needs. The best options are clearly laid out.

2 - PRODUCTION UNDERWAY

The optimum solution is selected. A project is agreed upon. CCP Gransden's team work hard meeting the deliverables.

3 - RESULTS DELIVERED

The solution is provided. Further production runs can typically proceed right away if requested. Hopefully in the future we have further opportunities to collaborate together.